Our Staff
JOY CLAIBORNE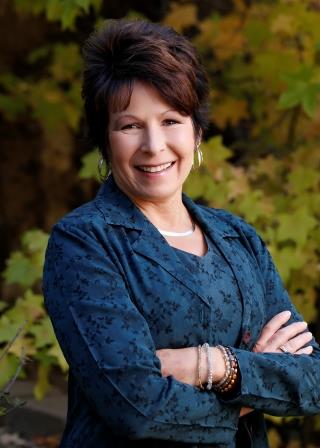 Our clients depend on us to help them navigate the many financial opportunities and challenges business and families have to offer. It is Joy's goal to give them the comfort of knowing we are by their side throughout the adventure and here to help in any way possible. This goal is achieved through the building of strong relationships based on integrity, trust, sharing of knowledge and outstanding service.
In her free time she enjoys hiking, backpacking and in general any outdoor activity with her family and being involved in various community activities.
Joy is a graduate of California State University, Fresno with a Bachelor of Science degree in Business Administration with an emphasis in Accounting, receiving her CPA license in 1986. She is also a licensed Professional Fiduciary with the State of California Department of Consumer Affairs Professional Fiduciaries Bureau. She is a past president of Oakhurst Sierra Sunrise Rotary Club.
CANDACE LAVOIE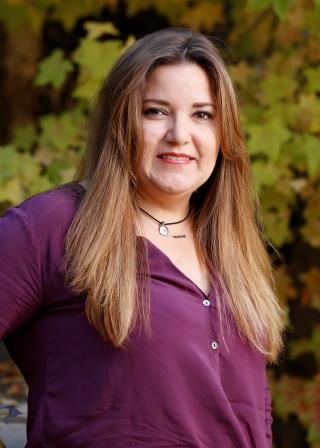 Candace joined Claiborne Lavoie & Associates in 2005 and enjoys the diversity of clients she works with as well as the challenges that arise from assisting those clients with tax planning and business consulting.
She relocated to the mountain area from Southern California with her family in 1992 and graduated from Yosemite High School in 1994. She is an enrolled agent with the IRS and has over 15 years of accounting experience.
She likes to read and enjoys spending time with family and friends. When the opportunity arises she likes to explore the beauty and grandeur of the Sierra Nevadas.
KRISTINA SMITH
Kristina joined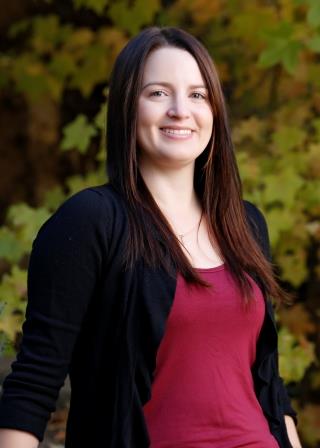 the Claiborne & Associates family in December 2014.
She has a Masters of Science in Accountancy. She hopes to further her knowledge in the field to better help the mountain community.
She moved here from Kansas City, Missouri in 2005 and has loved every minute of it. In her down time she enjoys reading, traveling, and spending time with her friends and family.